Good morning everyone and welcome to Challenge #211: Bookmarks at
Meljen's Designs
. I love making bookmarks and this was a great excuse for me to finally make some!!! Here is what I came up with ... No.. I didn't just make one LOL:
I colored all of them with Prismacolor Pencils and Gamsol and they are all Magnetic Bookmarks so they snap around the pages. They are my favorite bookmarks with the magnets. They snap onto the page so they don't fall our or shift. You can't really find them any more, so I just make them now.
For the first one I used, "Write To Be Understood, Speak To Be Heard, Read To Grow." The image is
Book Girl
. I added red and black pearls
for a bit of embellishment.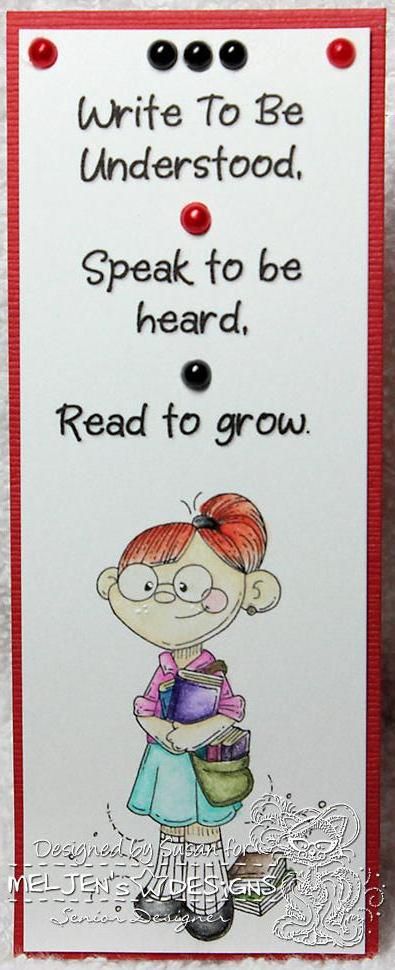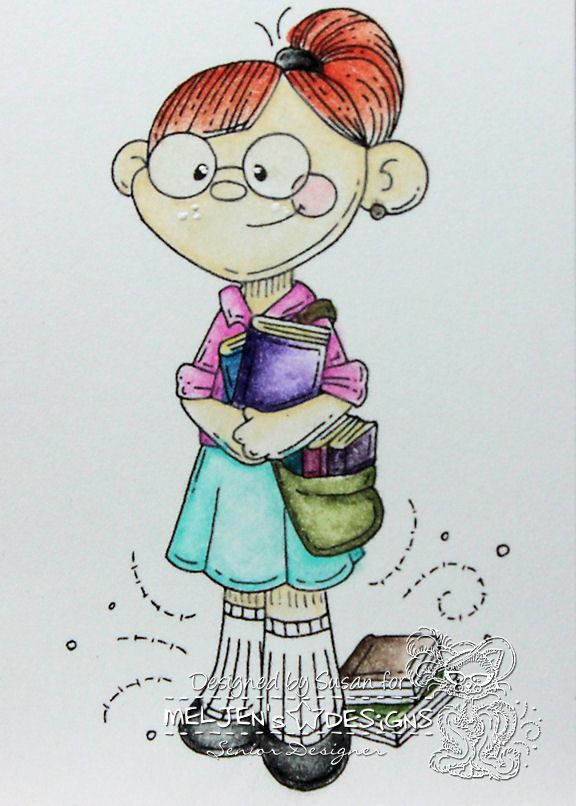 The second one I used, "Fill Your House With Stacks of Books, In All The Crannies and All The Nooks" by Dr. Suess.The image is
Little Book Worm
.I added some green gems to this one.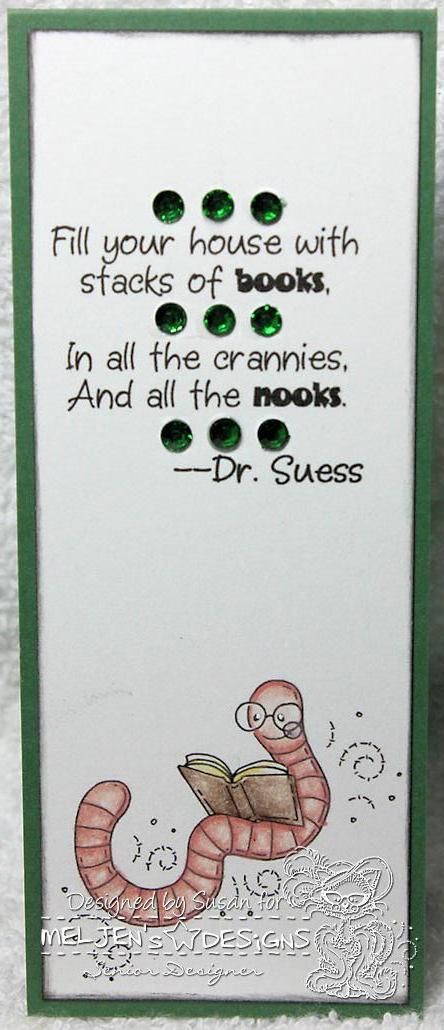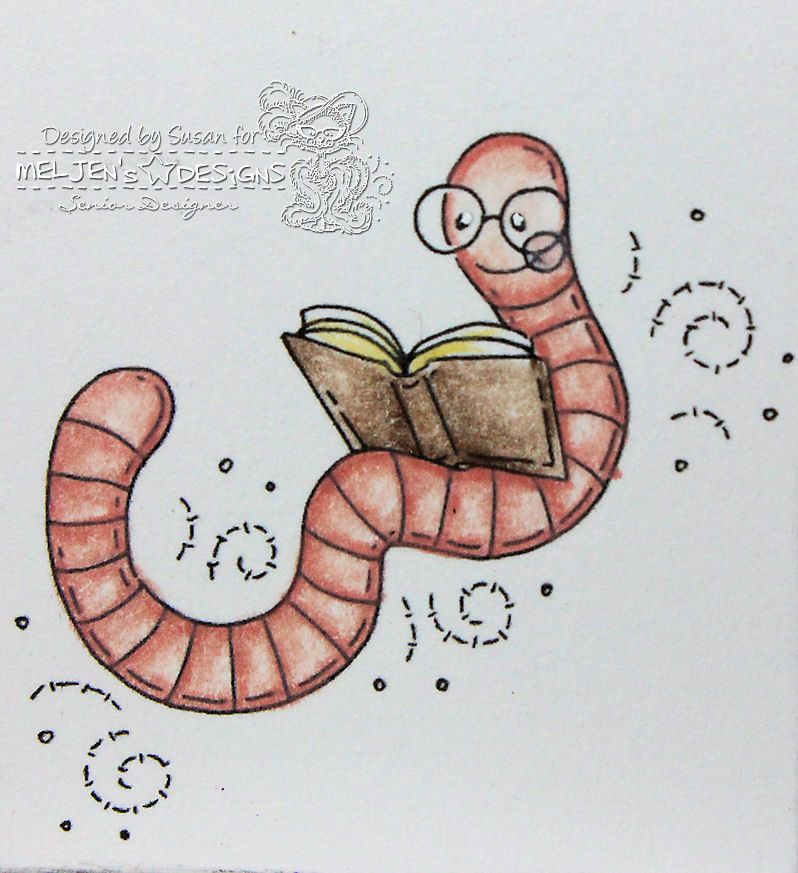 The third one uses the quote, "Dream It! Read It!". And I used the image
Study Owl
, which I turned into a chick LOL I added two different pink gems and the pink corner.

And last, but certainly not least we have, "The More That You Read, The More Things You Will Know. The More That You Learn, The More Places You'll Go." -- Dr. Suess. The image I used for this one is
Dragon's Little Friend
. I added some blue pearls and gems on this one.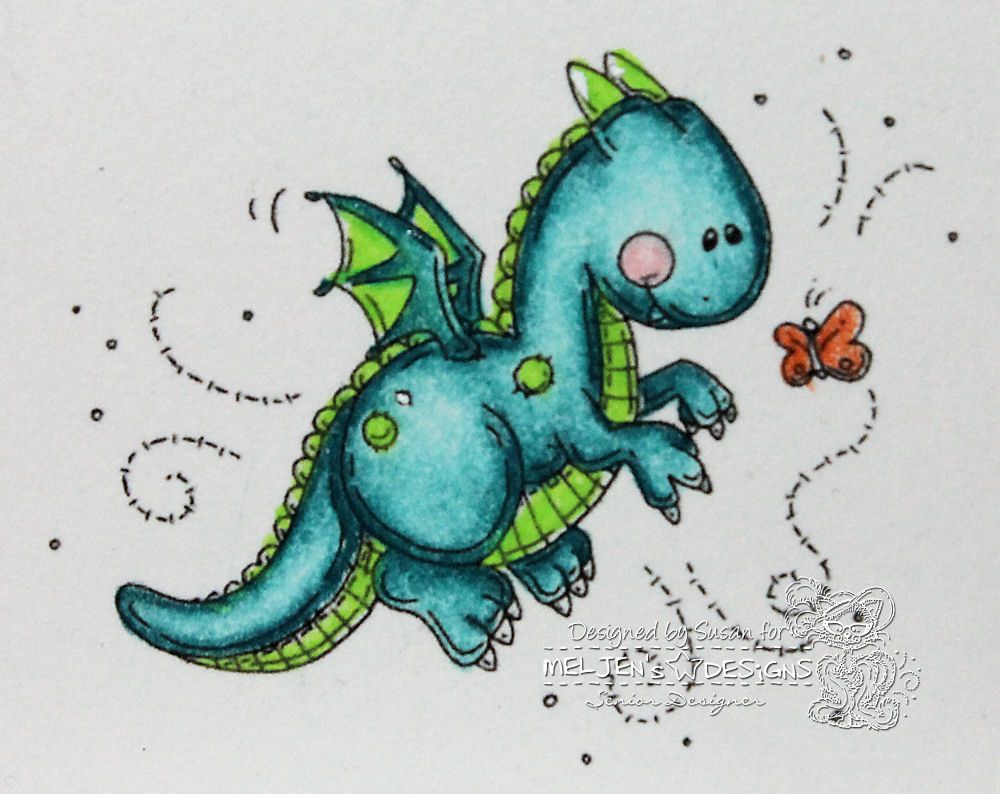 These were so fun to make!! I can't wait to see what everyone comes up with!!!
Challenges:
I thought that bookmarks were a great way to showcase Wisdom. The more you read, the more you learn, the larger your vocabulary grows. And now I have added four new bookmarks to my collection. I think I need to share by donating these bookmarks somewhere. A little research and I should be able to figure out who would appreciate them. There is nothing better than giving and giving in a way that shares the love of reading.