Good morning everyone!! Today is the start of our 2nd Challenge over at
The East Wind
. Wow!!! Did we thoroughly enjoy seeing so many fantastic creations!!! And so many of you used The East Wind images.. It was FANTASTIC!!! And now we are on to our 2nd Challenge which is the freebie challenge. Our theme to go along with our freebie is Use A Digi. That won't be a problem since you are using the freebie! So, please head over to
The East Wind
and grab your freebie for this month and begin creating!! While you are there, be sure to start following the blog so you don't miss anything!
Here is what I created with our first freebie: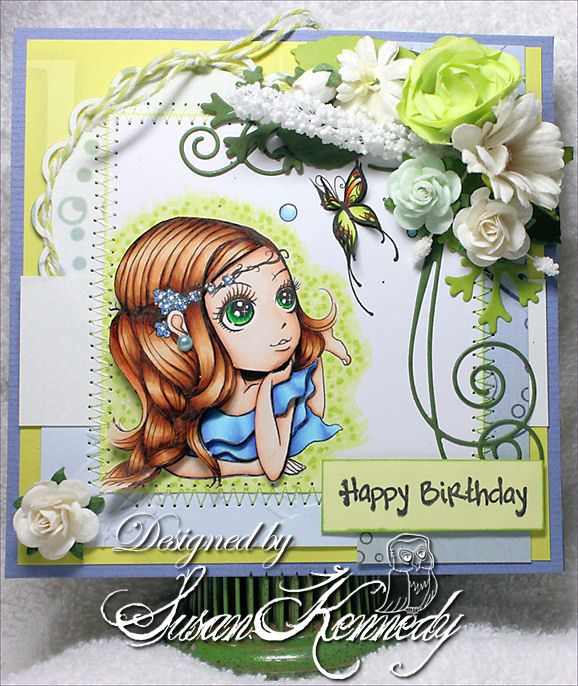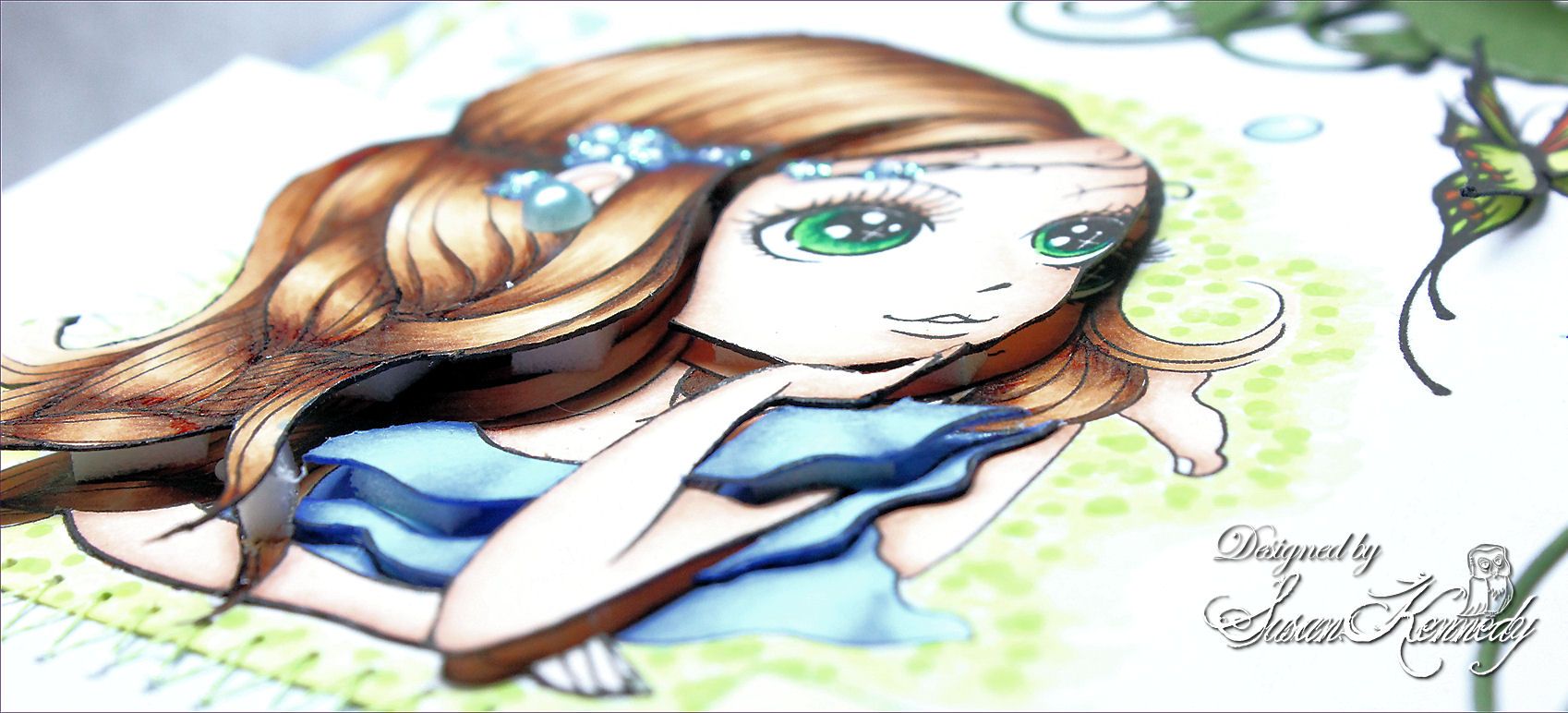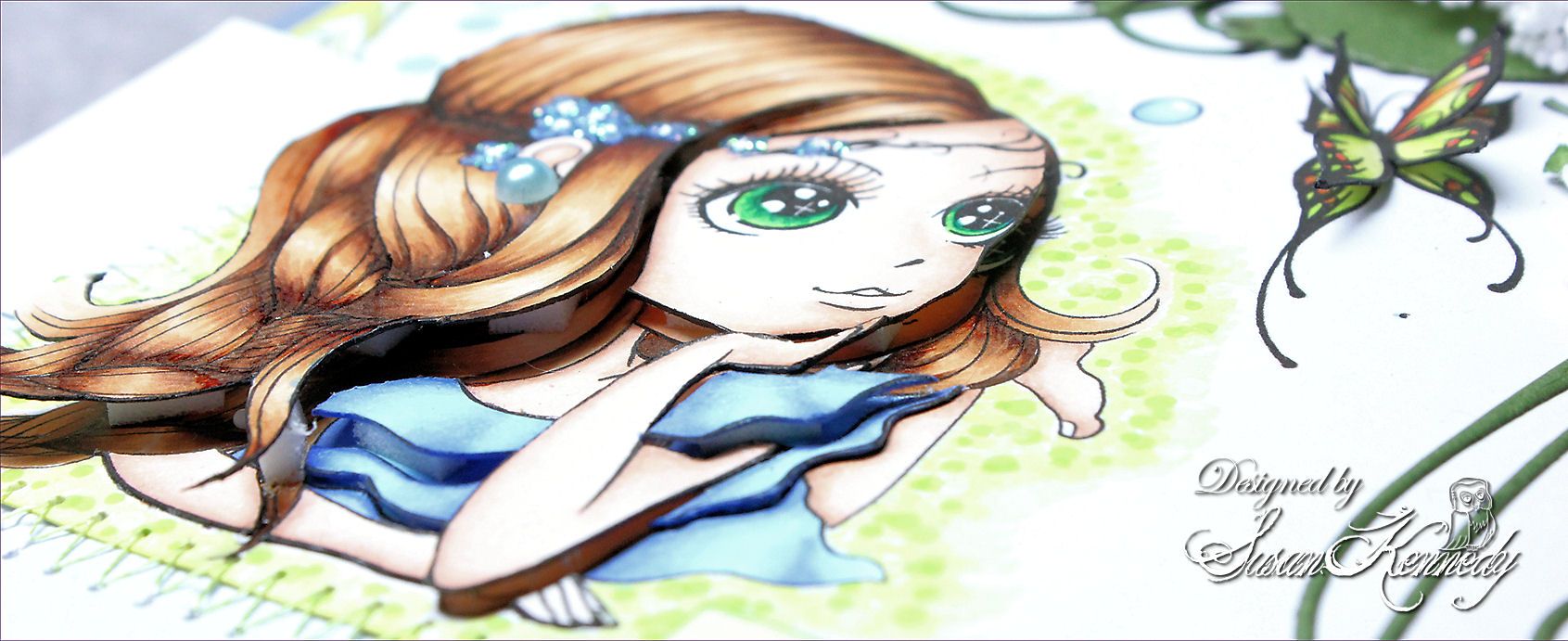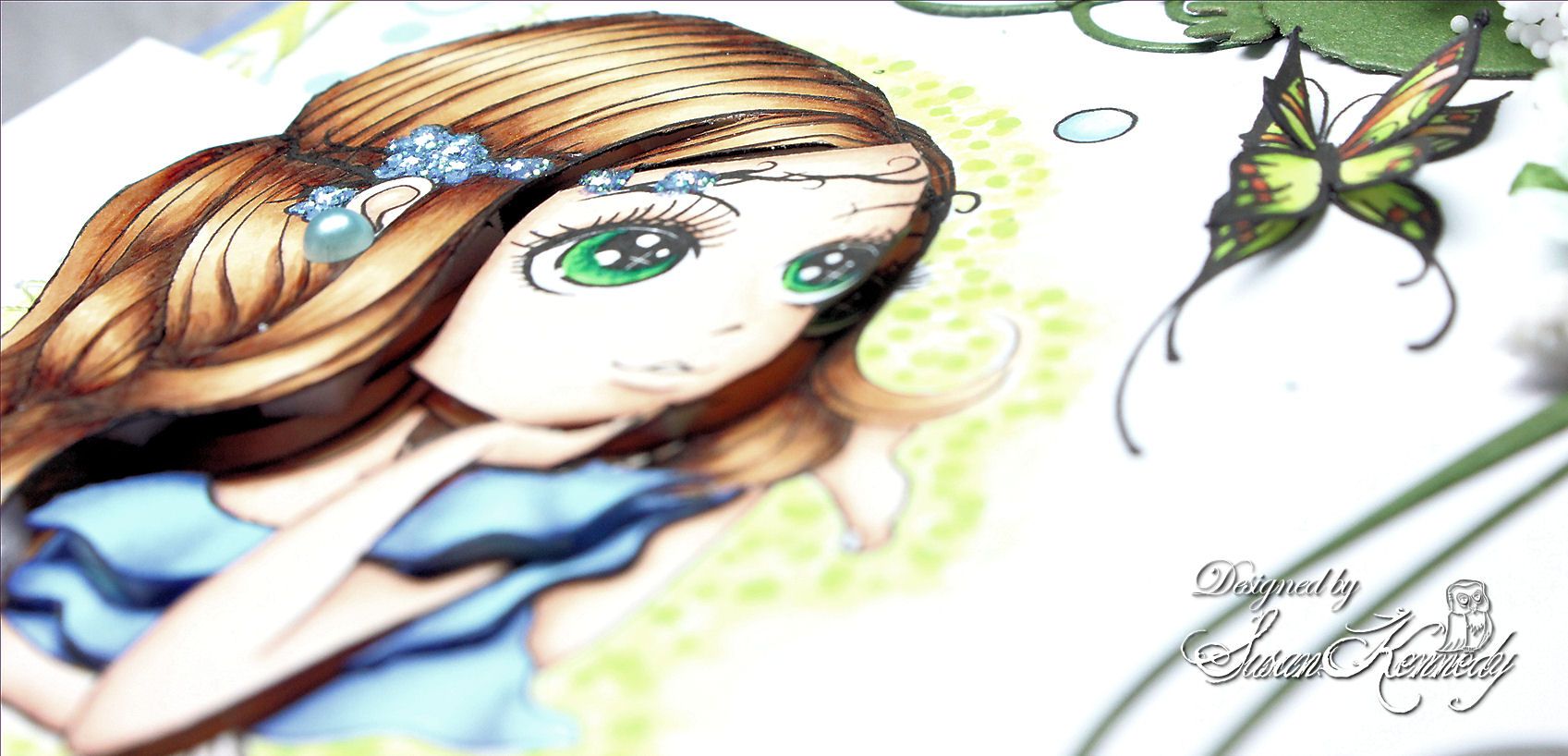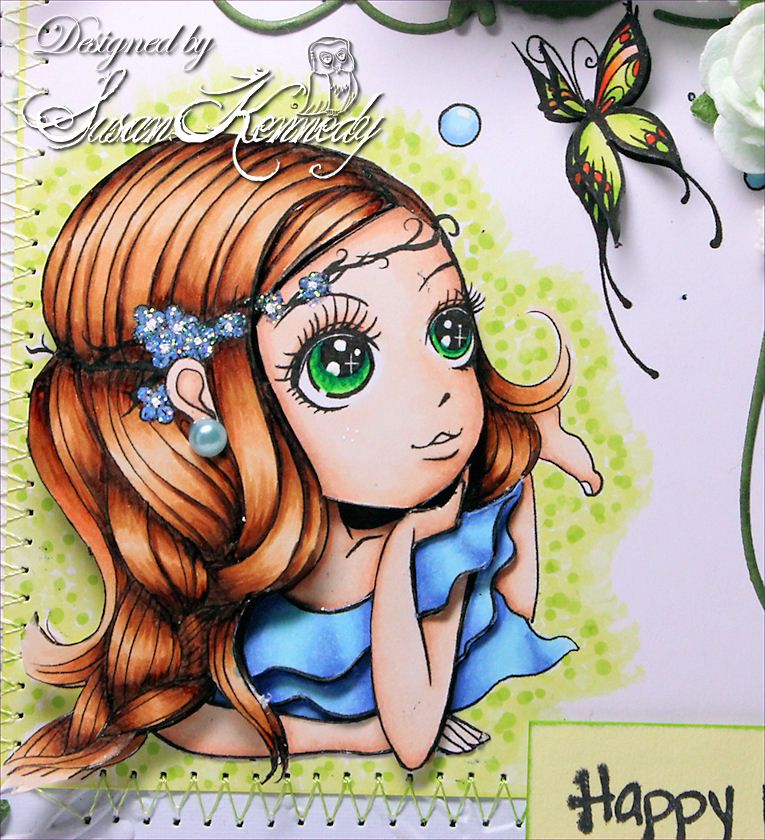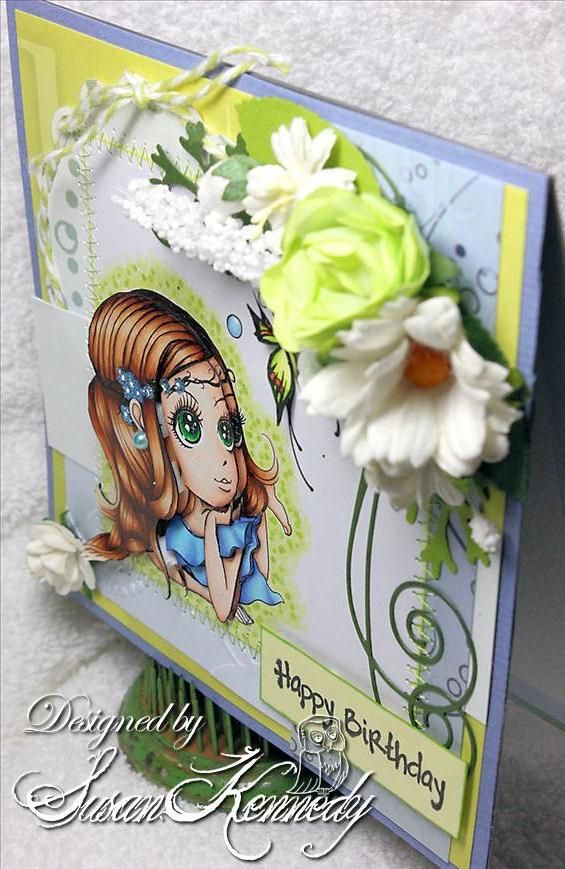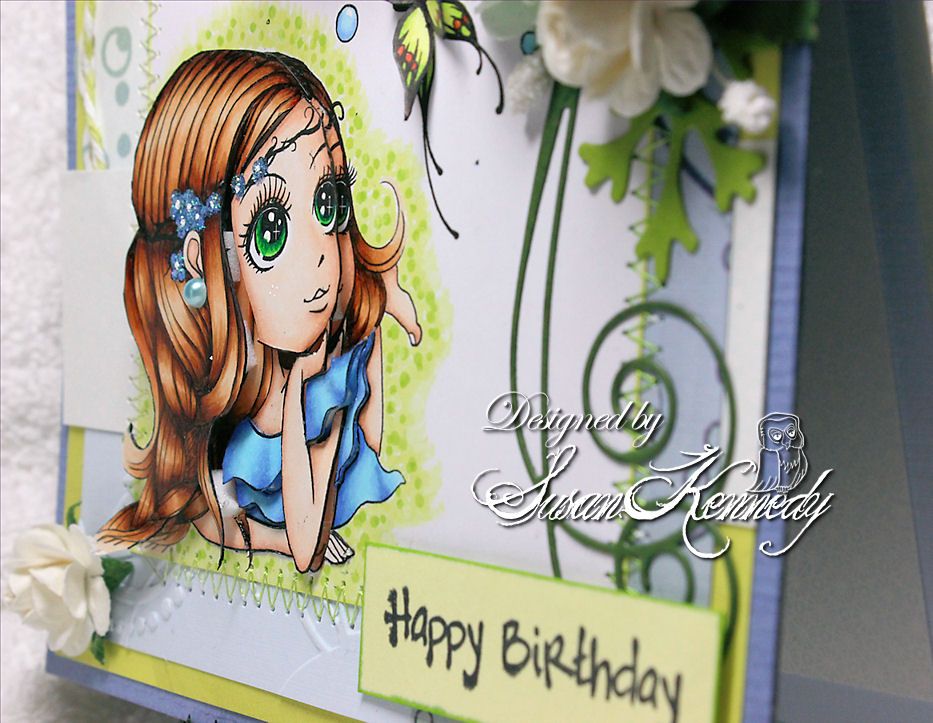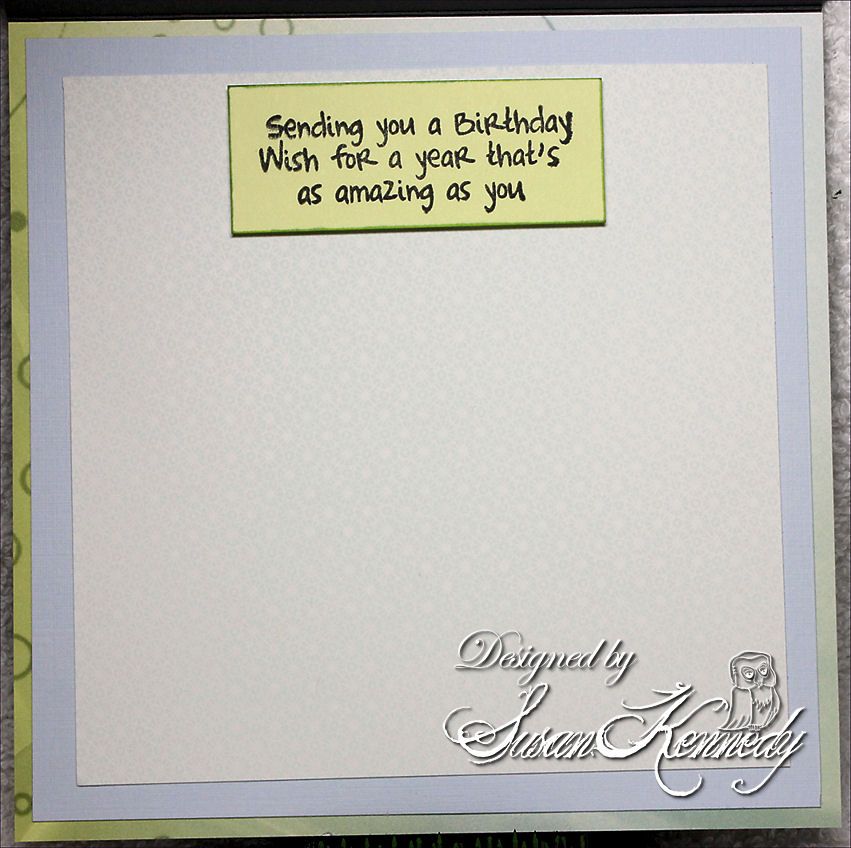 For this one I colored the image with my Copic Markers. I decoupaged the image.. I really wanted to focus on giving the ruffles of the dress some dimension. I also popped her front arm, her face, her hair. She is so cute isn't she! I love this image! I also gave the butterfly a bit of dimension as well. I added some glitter to the flowers in her hair and a pearl as her earring. I used a circle die cut on one layer and I laced twine around that circle. The image was also cut from a square die cut. Both of those are Spellbinders. I also added the swirl and leaves which are die cuts. The swirl was Cheery Lynn and the leaves were both My Favorite Things and Spellbinders. I added the different blooms. One of the pieces of paper was dry embossed with a butterfly pattern. I stitched around the square with the image and I stamped the sentiment. I believe that was it! I also added some layers on the inside and another sentiment to go along with the one in the front.
Copic:
Skin: E000, E00, E02, E13
Hair: E21, E97, E99, E39, E59
Eyes: BG07, YG06
Butterfly: YG21, YG23, YG25, YR02, YR04, YR09
Dress: Boo, B21, B23
Challenges: