Good morning!! Happy 10th of the month!! Today is a new challenge over at Open-Minded Crafting Fun. We are on Challenge #6, which has a theme of Seasons/Holidays. You can create anything for any holiday or any season. I can't wait to see what everyone creates! We will hopefully have a wide variety of items!
Our wonderful sponsors for June are: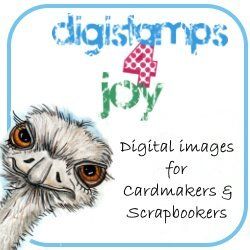 We love our sponsors!! Please sure to show them the love!! They are so appreciated for all they do! Thank you!!
This challenge was a perfect excuse to create a Christmas card :) So, that is exactly what I did: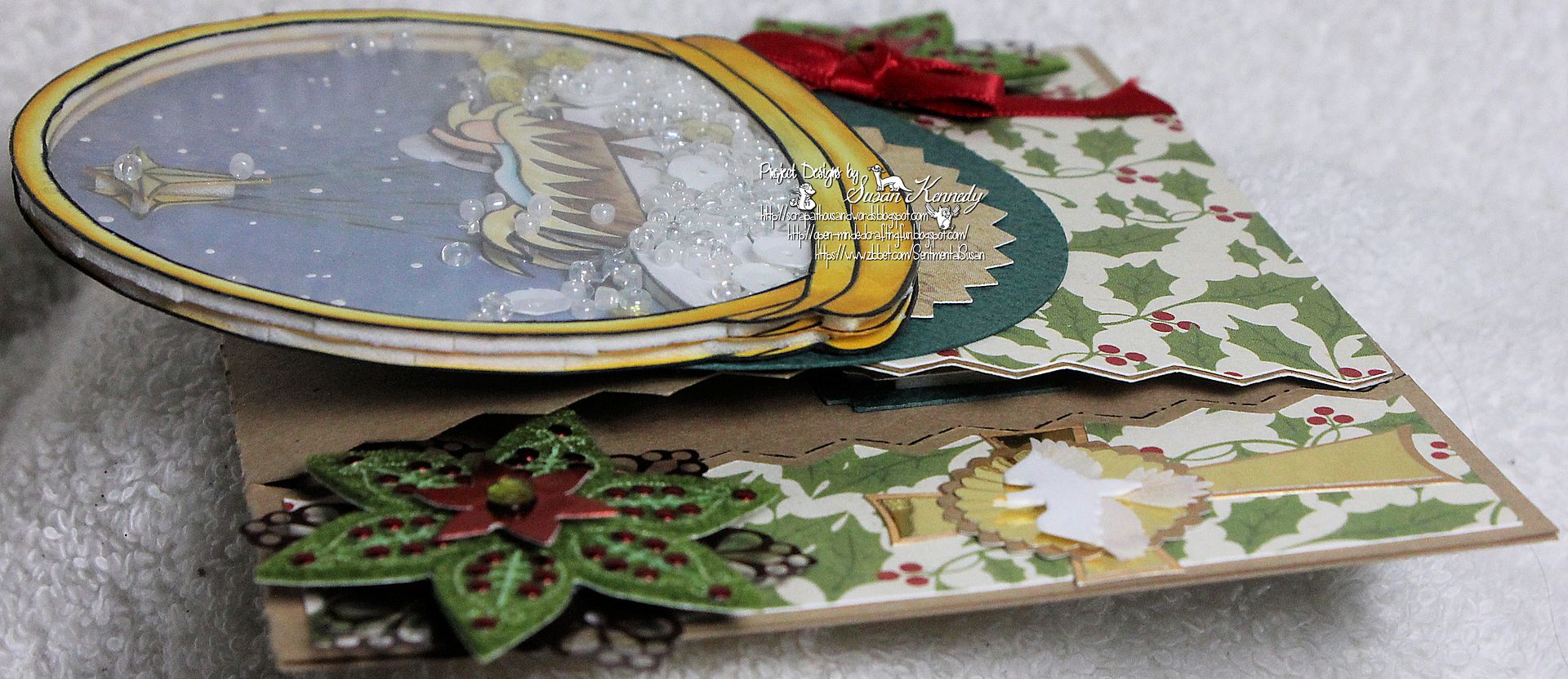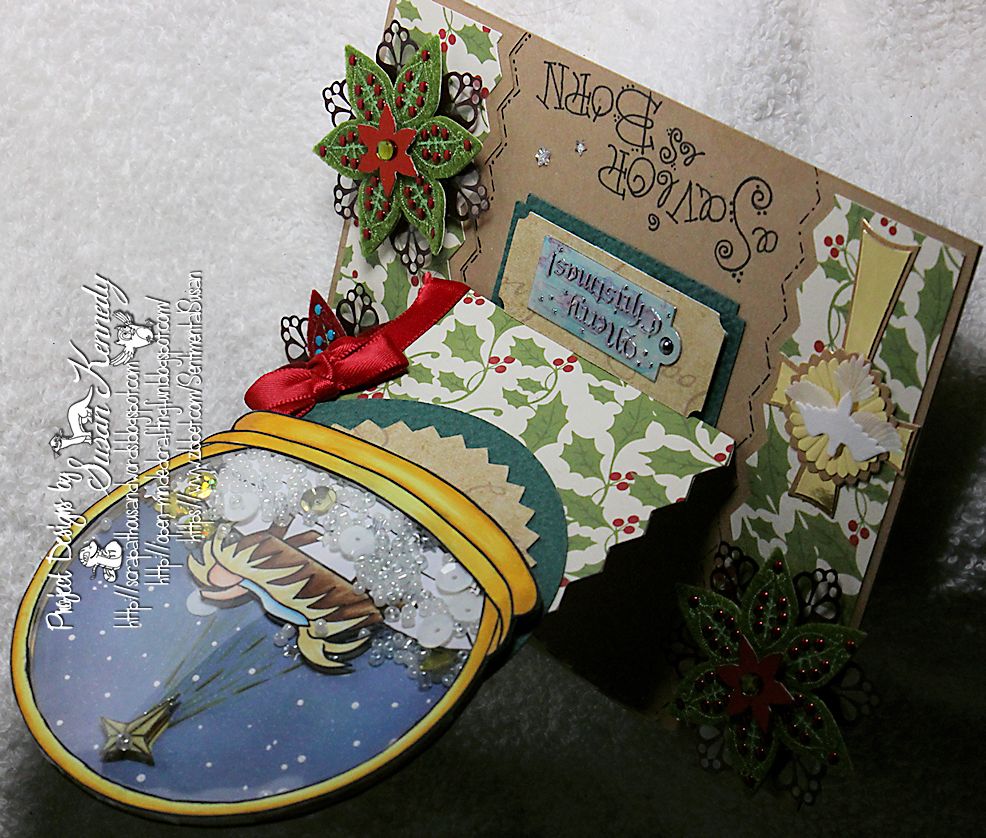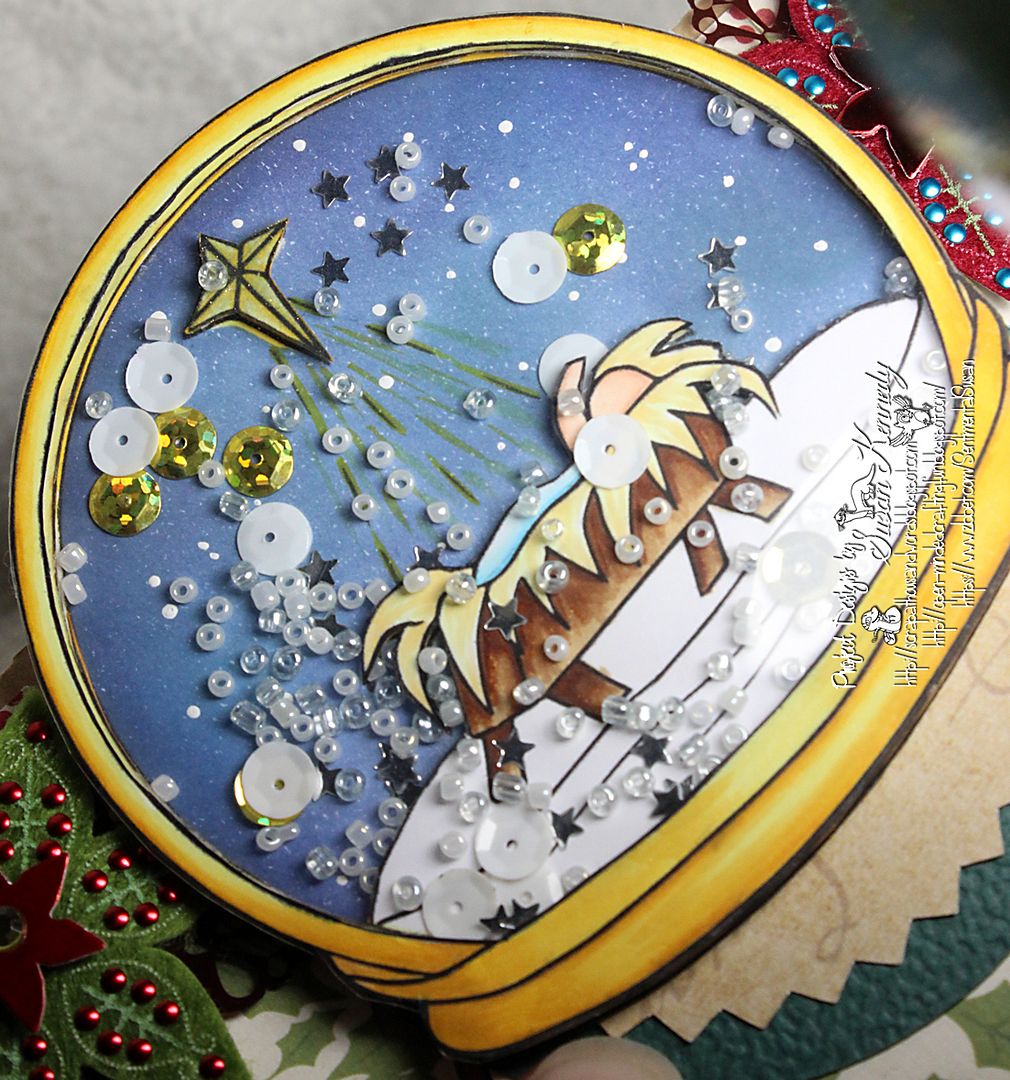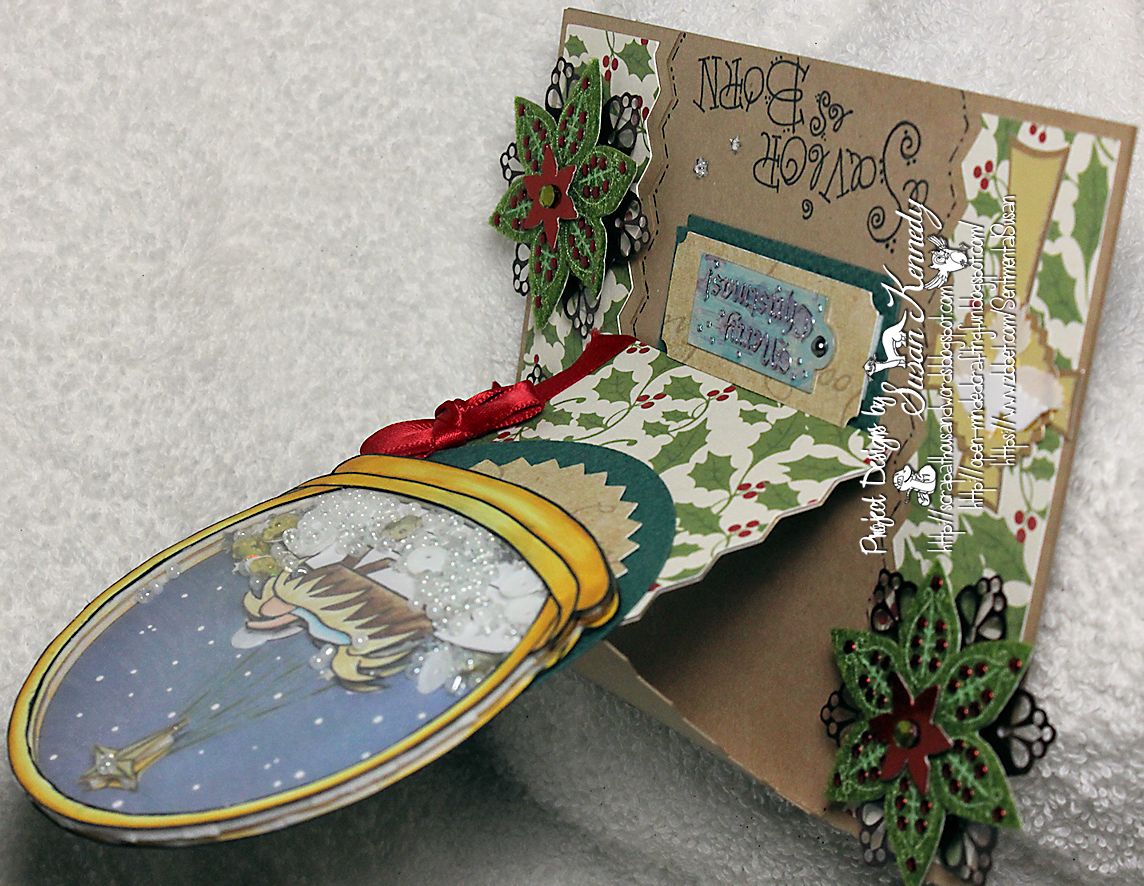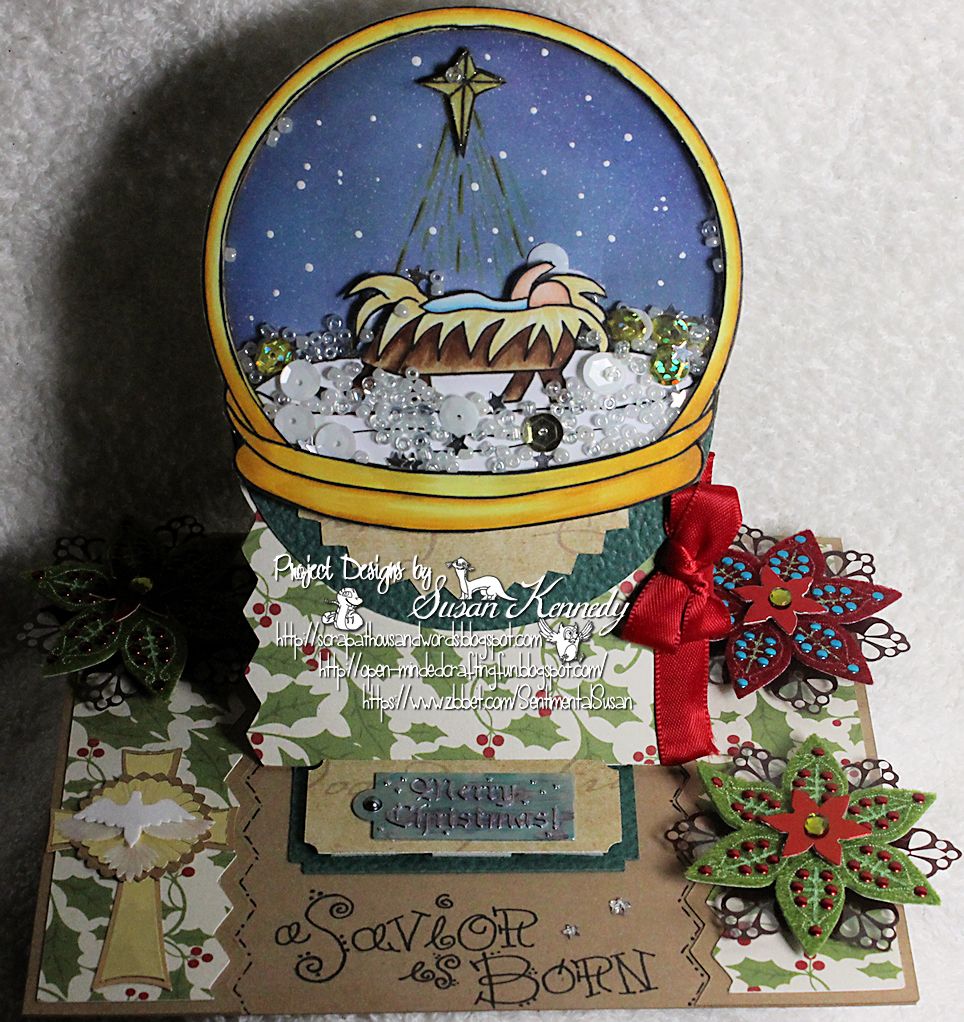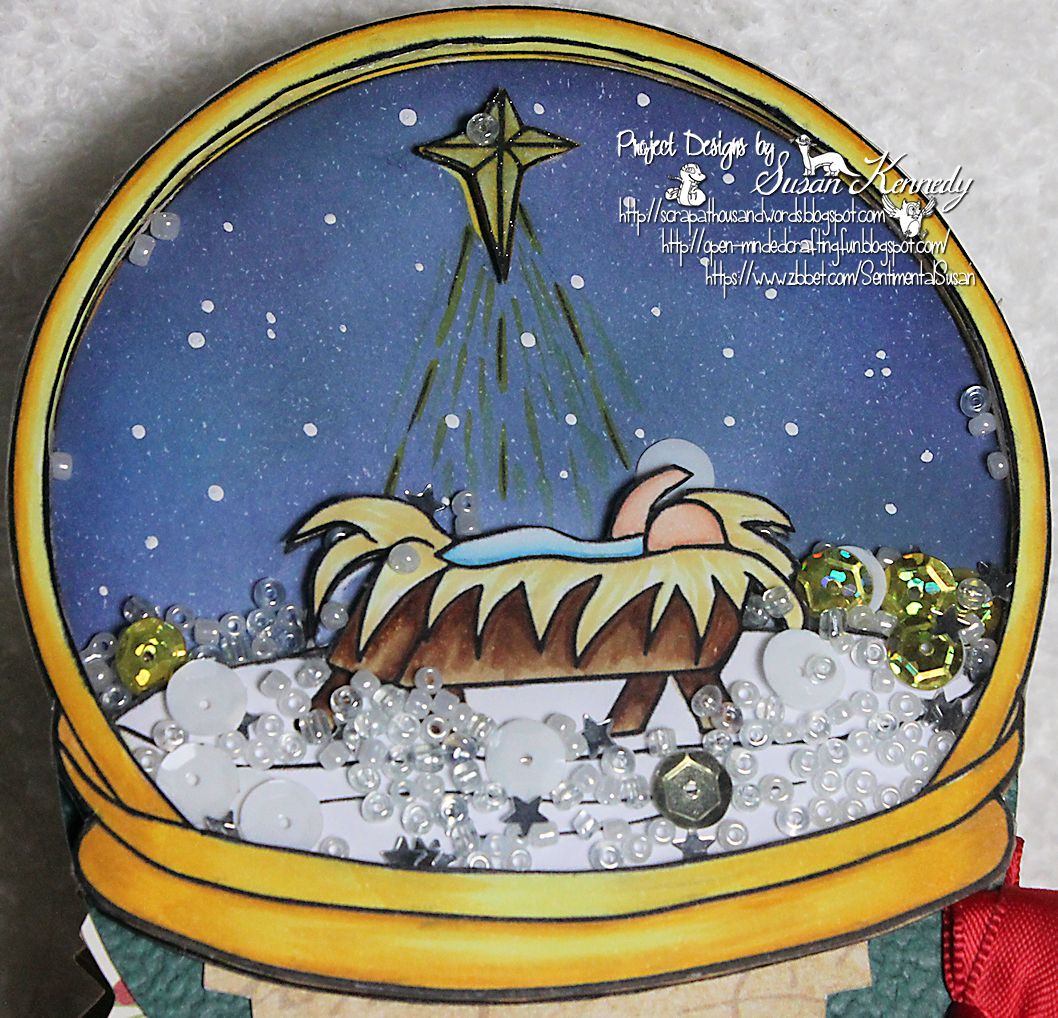 For this one I started with my image from
DigiStamps4Joy
-
Nativity Globe
. The image was colored using Copic Markers. I did a bit of layering as well. I wanted to create a shaker with it, but then what to do with the shaker. I decided to put it on an easel card. The background of the globe image was created using Distress Ink. I created the snow flakes using Copic Opaque White. I've added some seed beads, star sequins and gold and white sequins on the inside of the shaker. I used some Wink of Stella on the star at the top. I've used all paper scraps. The metal tag says Merry Christmas and I've used some Alcohol inks to color it. I have also added some doodling on the bottom panel. I also doodled "a Savior is Born". I also added a couple of rhinestone stars there as well. There are some stickers on the sides - the cross and the poinsettia. I added a bit of ribbon as well.
Copic Markers Used:
Manger: E31, E35, E37
Hay: Y00, Y21, Y32
Skin: E000, E00, E01, E02, E11
Blanket: E0000, E000, E02
Star: Y00, Y11, Y15, Y19
Base & Globe: Y00, Y11, Y15, Y19, YR23
Challenges: