Good morning!
It is time for another Open-Minded Crafting Fun Challenge! We are in April.. can you believe it? I kind of screwed up on the theme... should have looked at the calendar as Easter has come and gone :) But! You can still submit your pastel and spring creations! Easter too if you have one you haven't posted LOL! Here are the fabulous sponsors for our April challenge: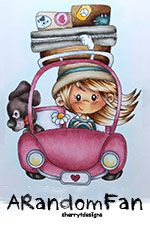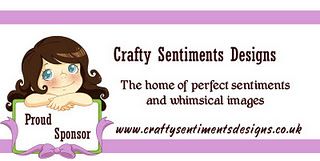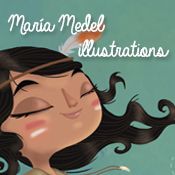 Thank you all so very much for sponsoring with Open-Minded Crafting Fun in April!! You are so appreciated!!
Here is my creation for our new challenge: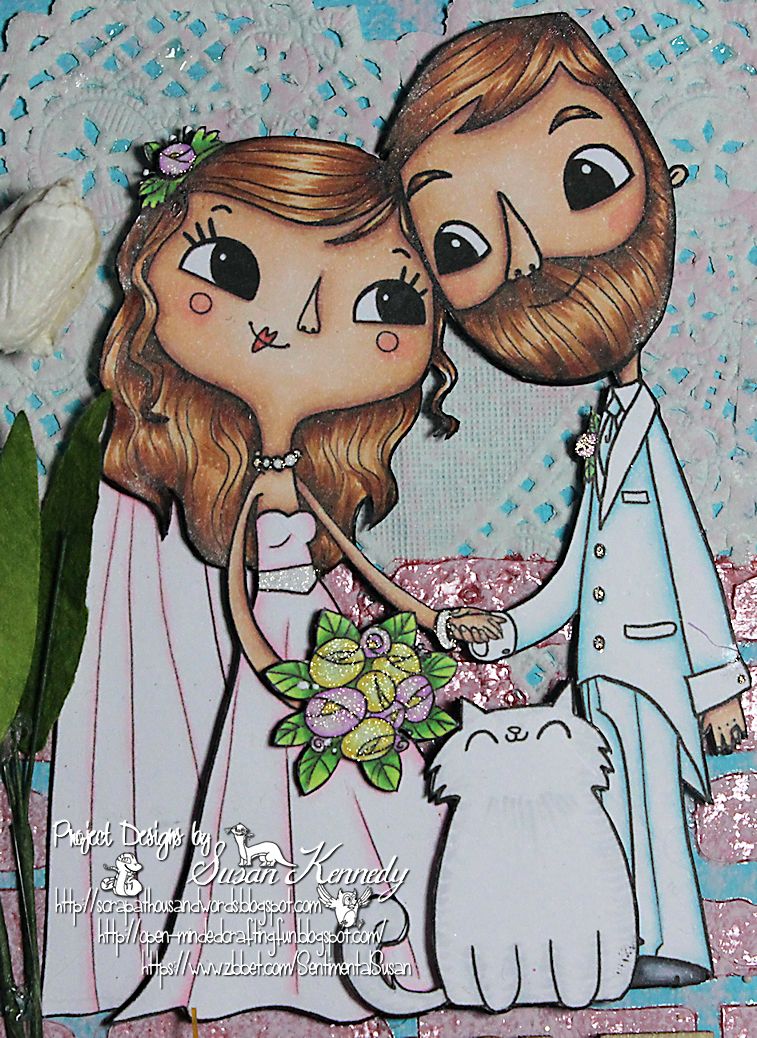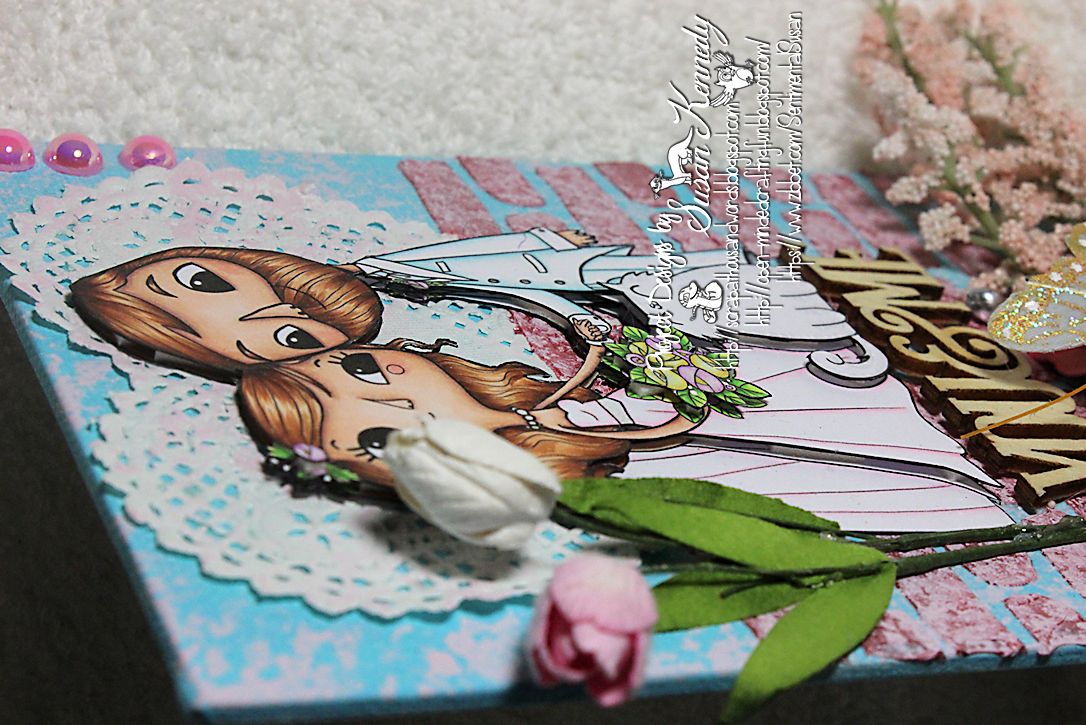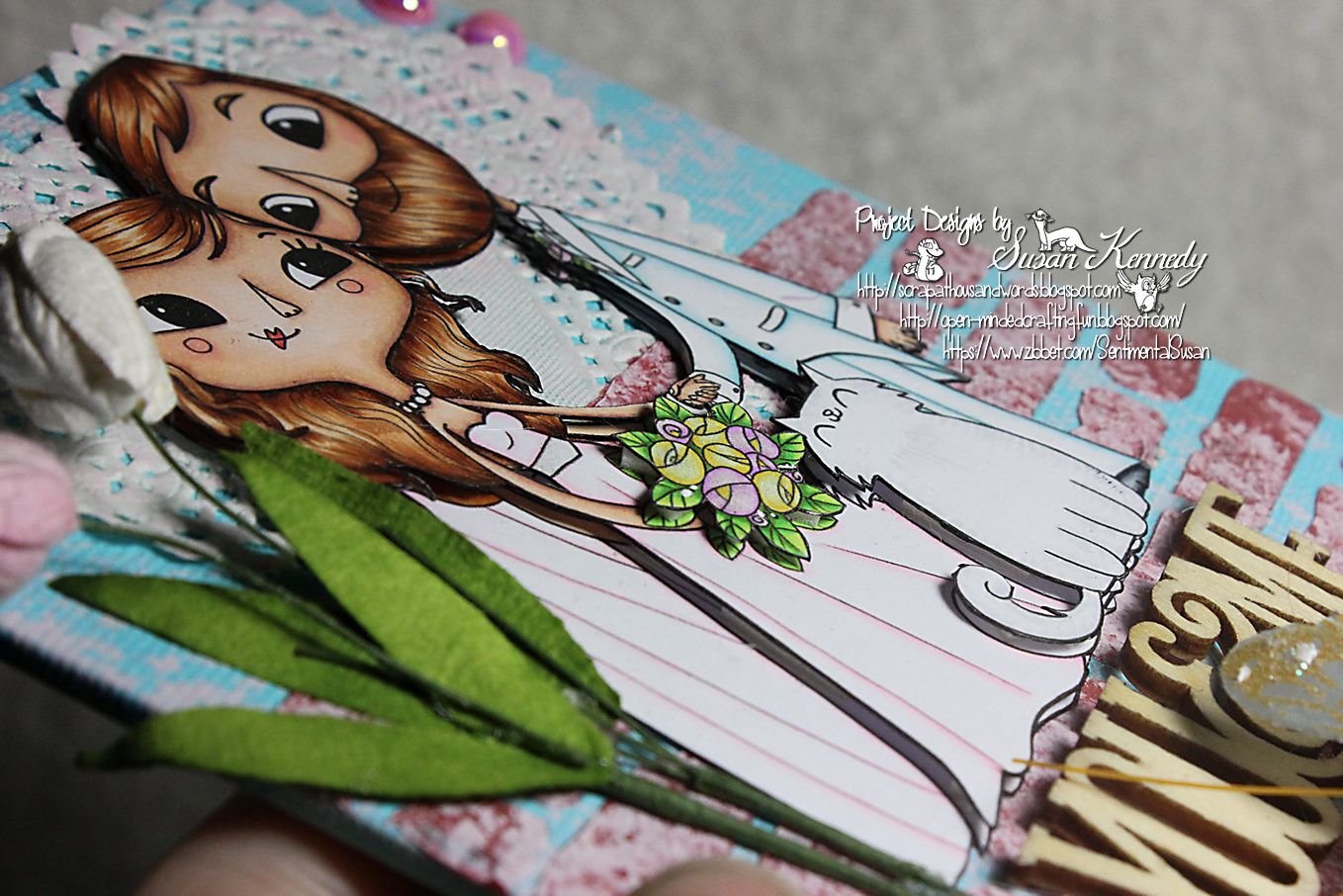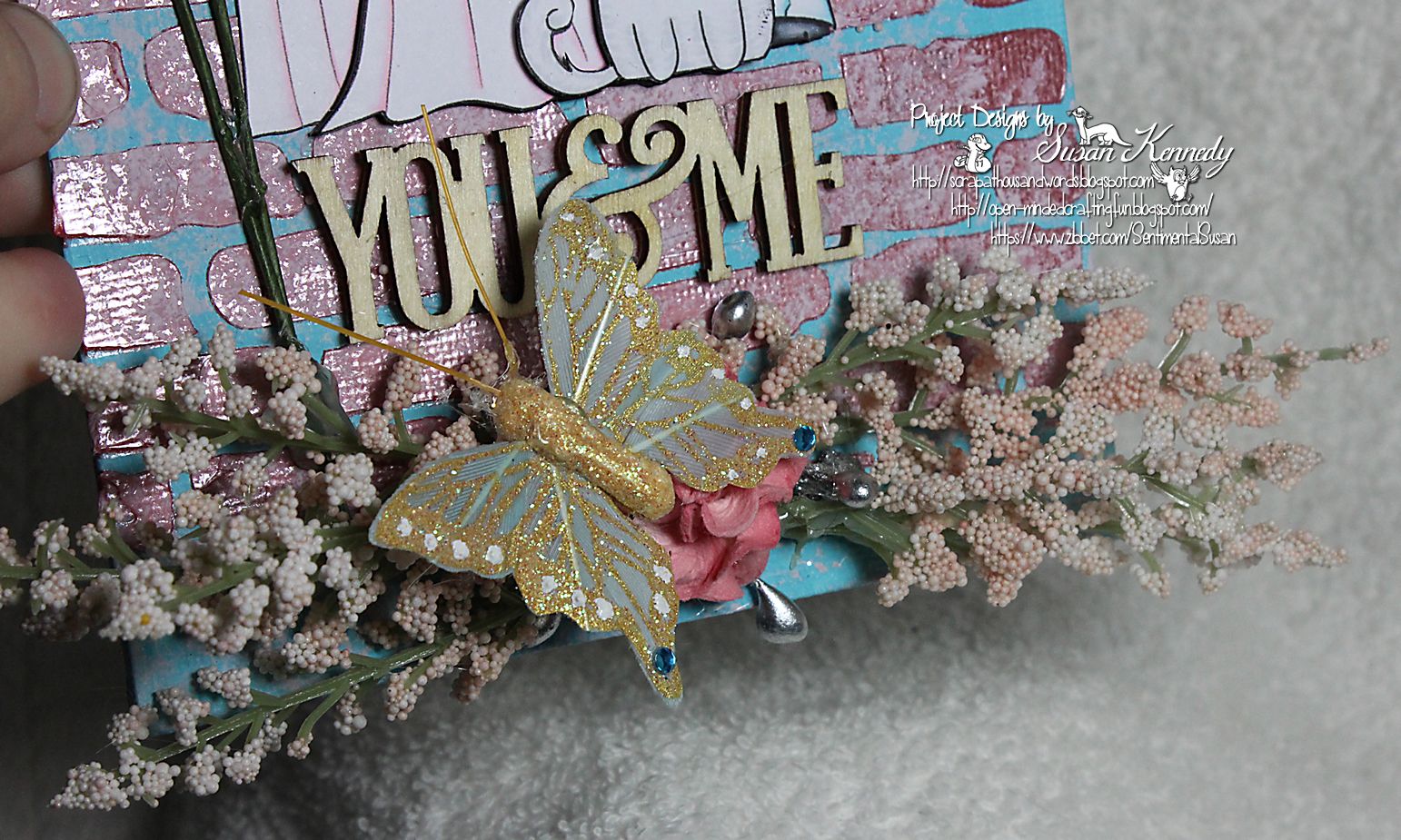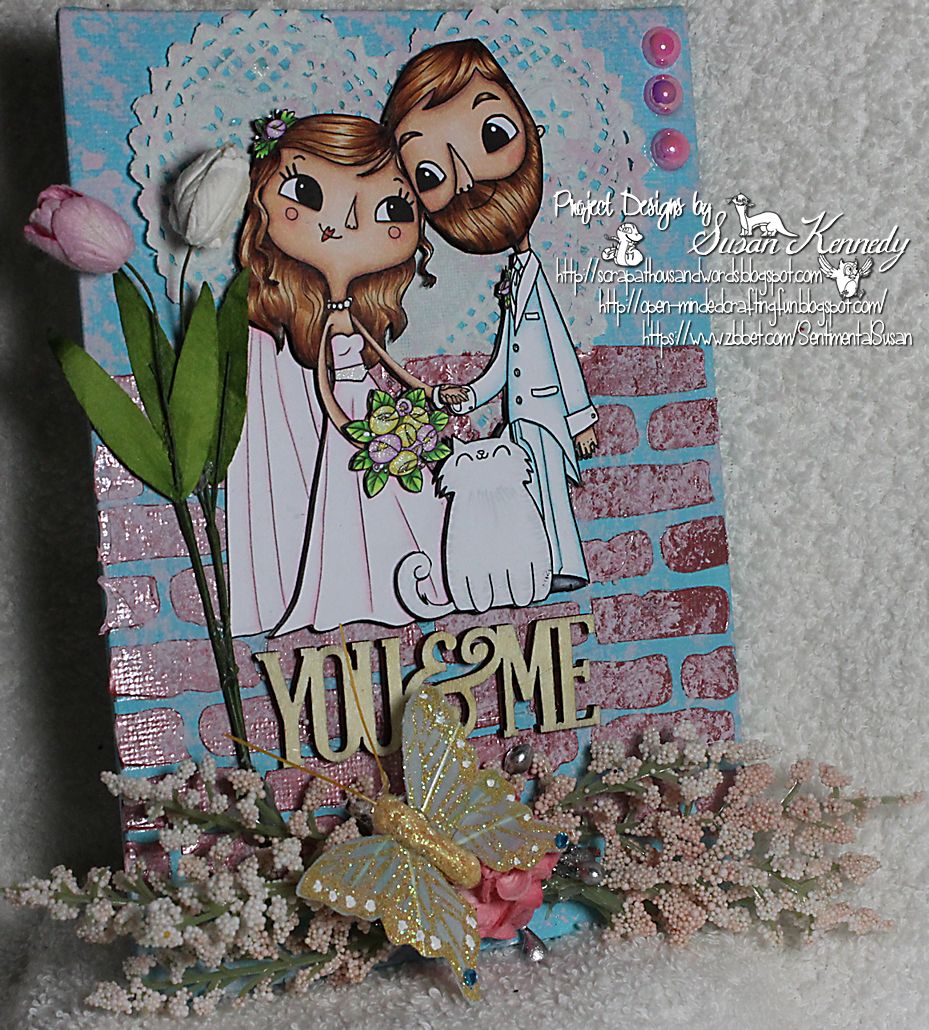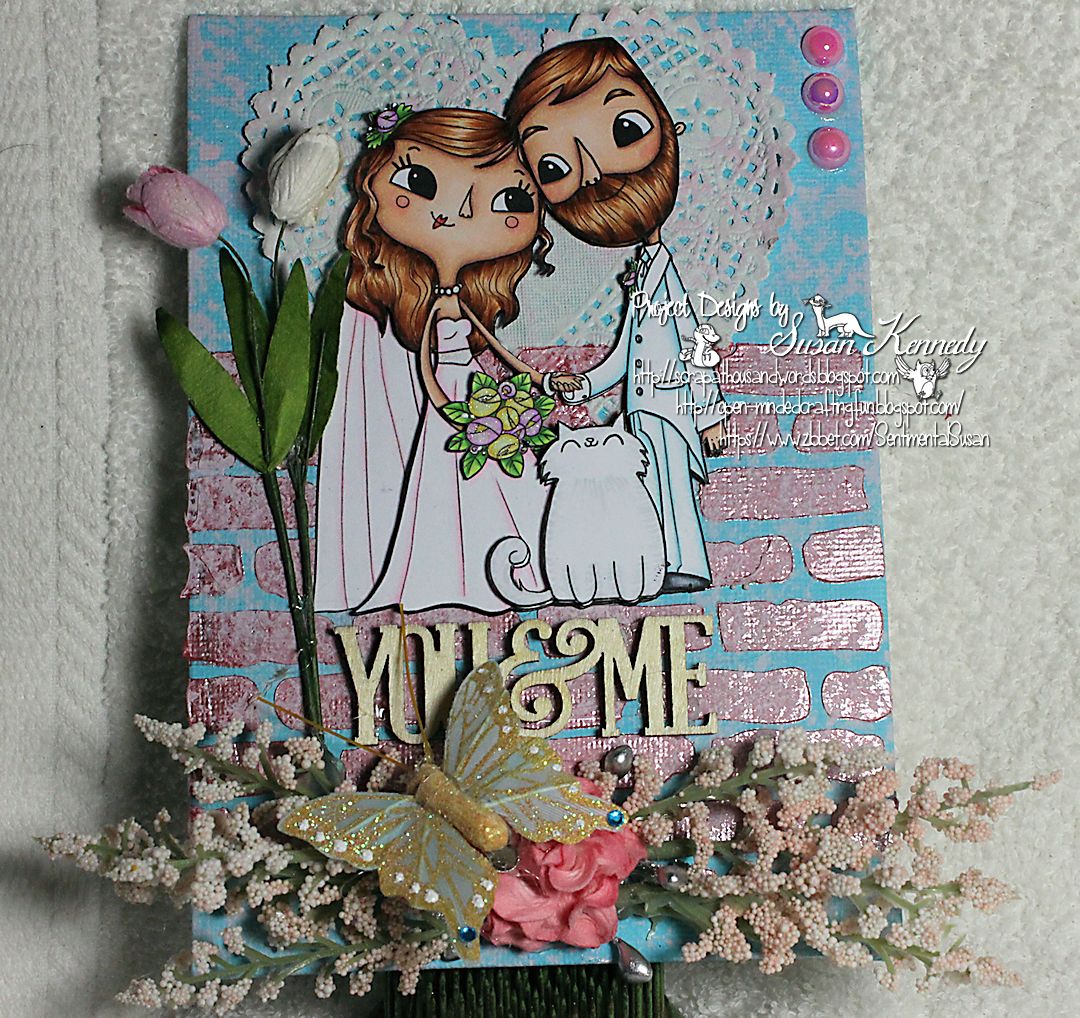 This is my little altered canvas. I have used a Maria Medel Illustrations image -
Copic Markers Used:
Challenges:
I love creating canvas art. They are small canvases which I find easy to work with. I love being able to use different mediums and create texture. I love being able to experiment. I find it easier to experiment on canvas. I also love the face that someone just might purchase a canvas and enjoy your art work. It is humbling.