Happy Wednesday! Two more days and I'm off for the weekend! Yippee! I decided to take Friday and Monday for the holiday and to spend a nice long last weekend with my Father-In-Law before he heads back to Australia. He heads back on Monday. So, I'm off to work soon. I hope everyone has a great day!
Here is my school card for today: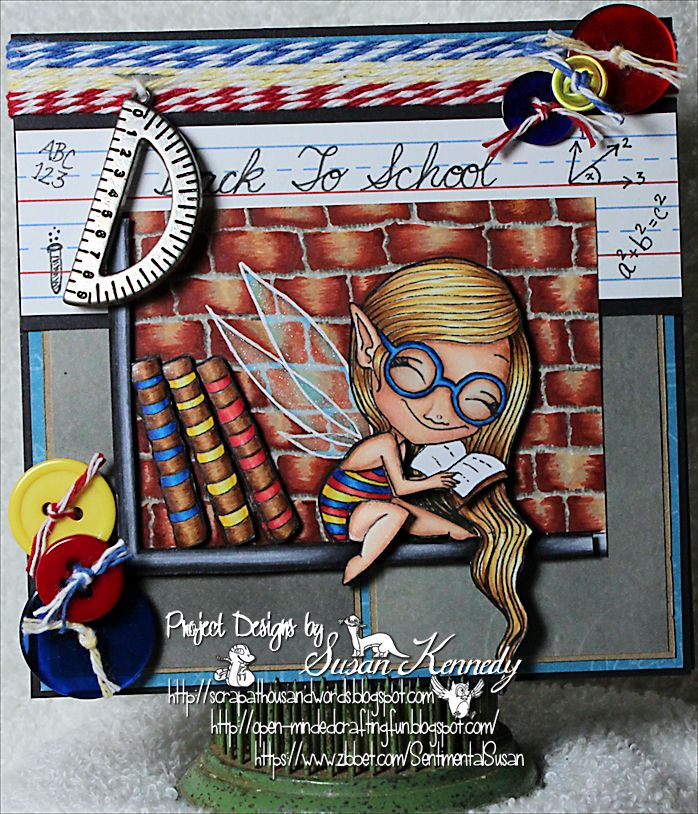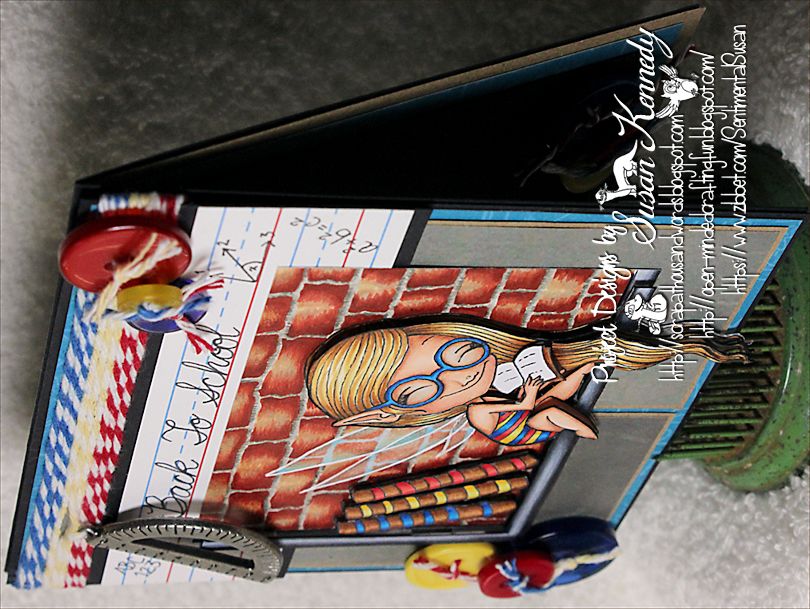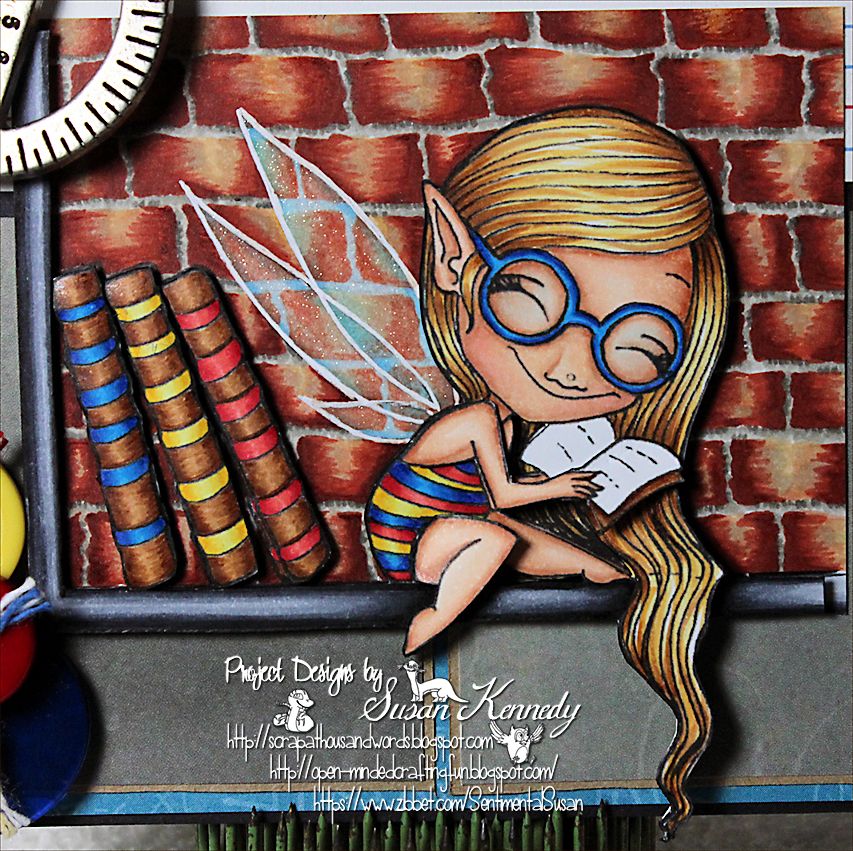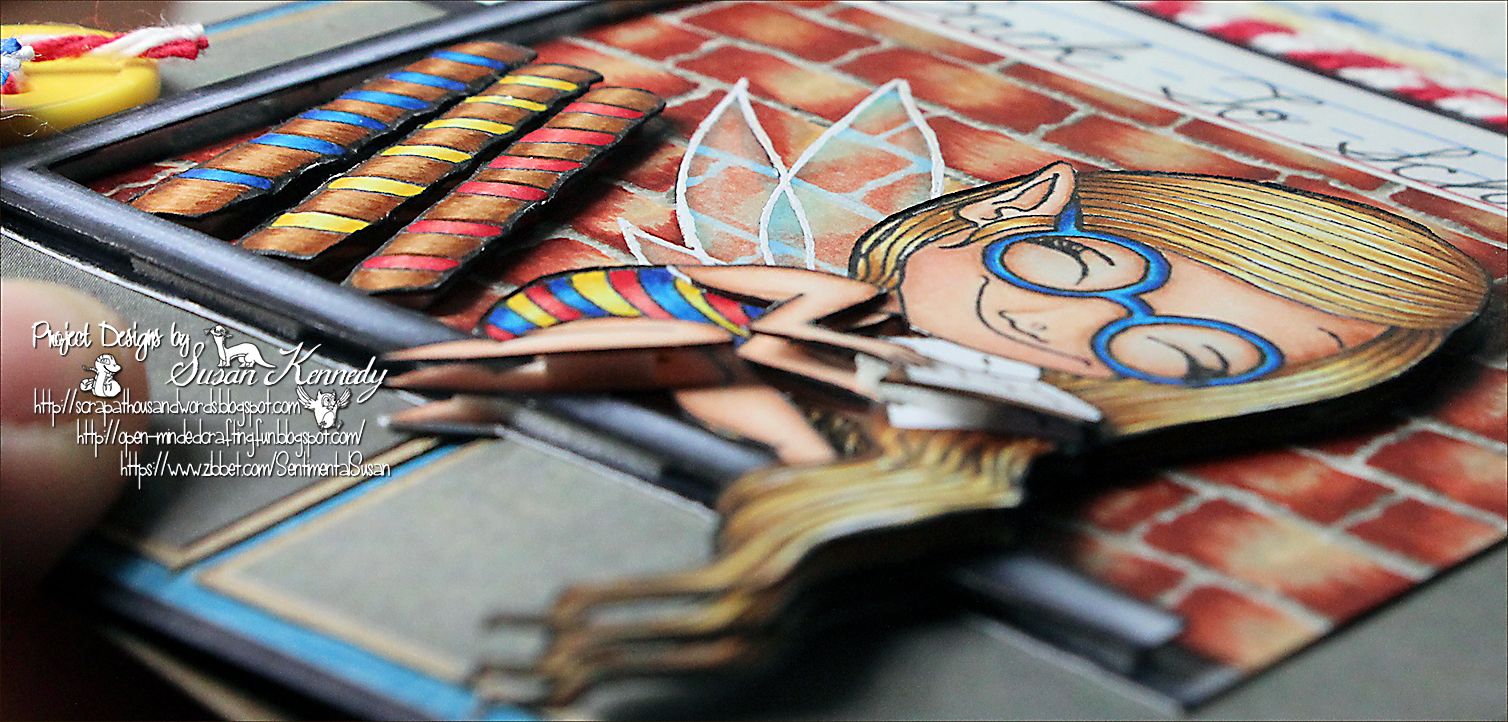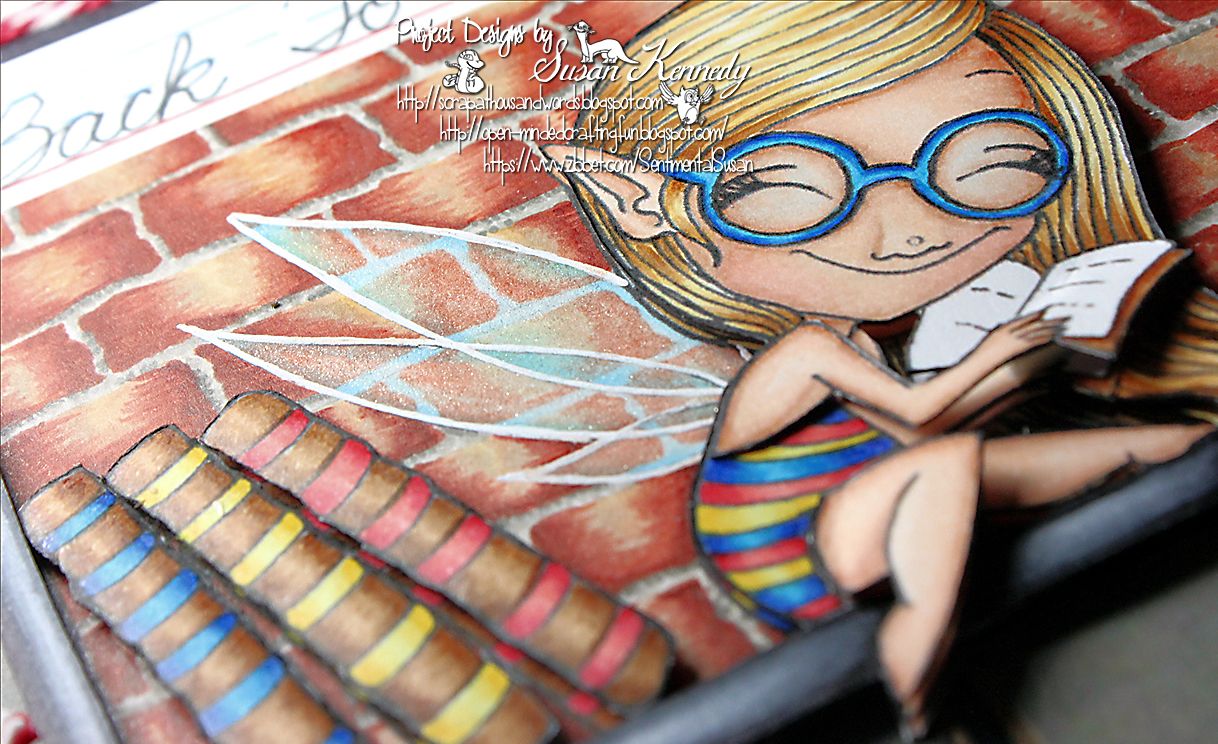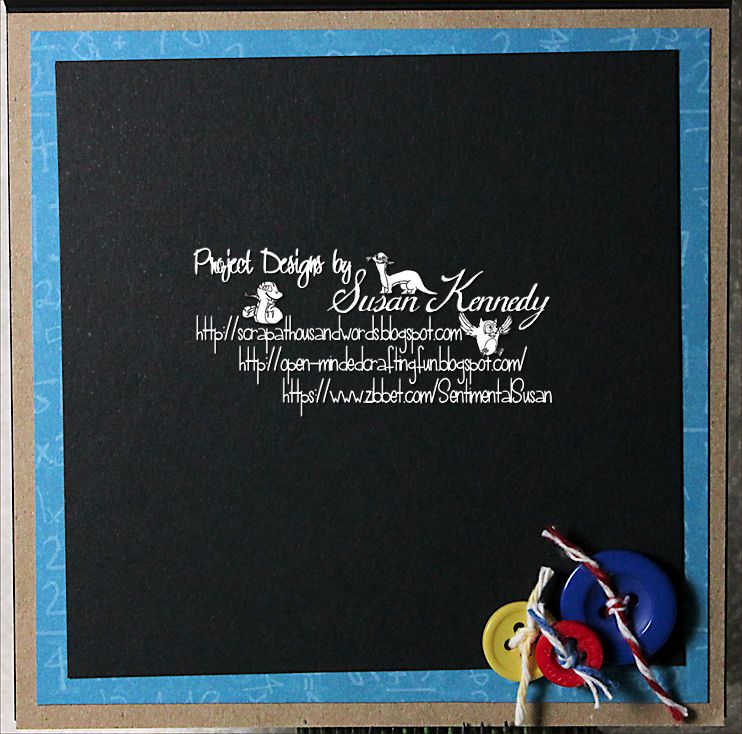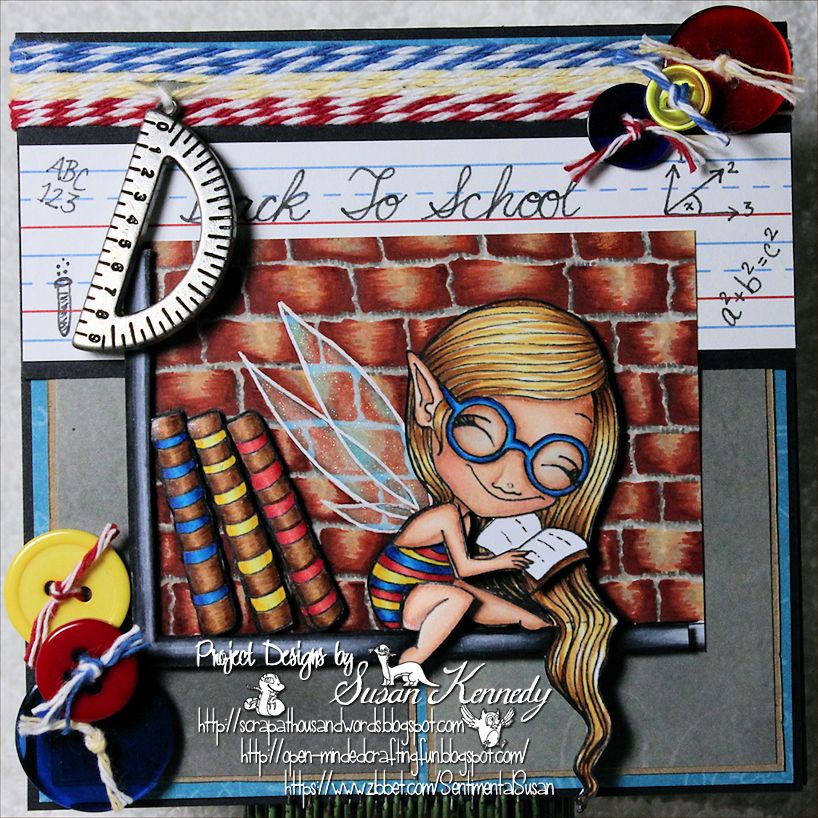 For this card I used a
Sweet Pea Image
--
Helen Reis's The Book Fairy
. I thought she would be a great image for a school card. Also, I have been trying to figure out what image I was going to use to do the August Create and Learn Monthly Colouring Class Challenge at
Kit and Clowder
. Me... I had to be a bit different LOL I wanted to do a brick wall.. instead of the stone type bricks. And... I wanted to use my markers instead of pencils. So, I used Copic Markers to color the brick wall and the image. I did a bit of layering as well. I also tried really hard to make her wings look transparent. I also added a bit of clear Wink of Stella to add sparkle to her wings as well. All of the papers are from my scrap box. Next year I will have to find some new school papers. I think I'm about through all my scraps from last year LOL I doodled the sentiment of 'Back To School' as well as the 'ABC123, the chemistry tube and geometry/algebra formulas. Then I added the charm and the twine and buttons. I tried to do all of that in the three primary colors of blue, red and yellow. I also added some buttons and to the inside as well.
Copic Markers Used:
Bricks: E53, E55, E13, E09, E19; under wings: E13, E55, E08
Cement Between Bricks: W3, W5, W7
Wings: B0000, B01, B02
Red Book Binding & Red On Outfit: R22, R24, R29
Blue Book Binding, Glasses & Blue On Outfit: B04, B06, B26
Yellow Book Binding & Yellow On Outfit: Y11, Y13, Y15, Y19
Skin: E000, E00, E01, E11, E13, E35
Hair: Y21, YR23, E33, E35
Frame: C3, C5, C7, C9
Challenges: