Good morning everyone! It is finally Friday and I've taken the day off. I'm going on a movie date with my husband today LOL! Take a full day off of work to do that! :p The rest of the day I'll work on some cards! :) It is just a day to relax! It is going to be really hot outside too, so we won't be going out much. I hope you all have a great day and happy almost weekend!!
I am so excited to be able to be a Guest Designer for
Scrapping 4 Fun Challenges
for their Challenge #24. Challenge #24 is a Technique Challenge. Thank you so much to Scrapping 4 Fun for allowing me to join in :)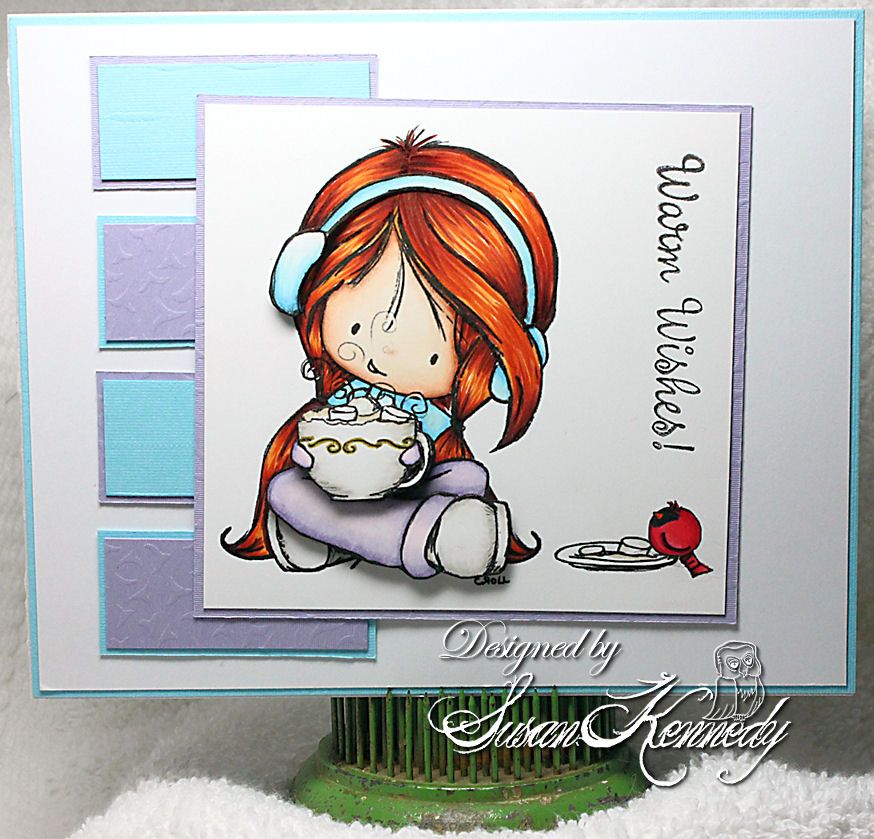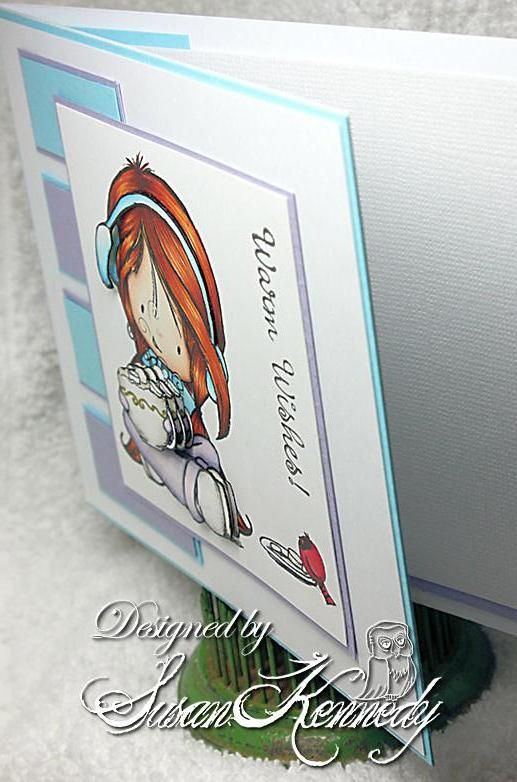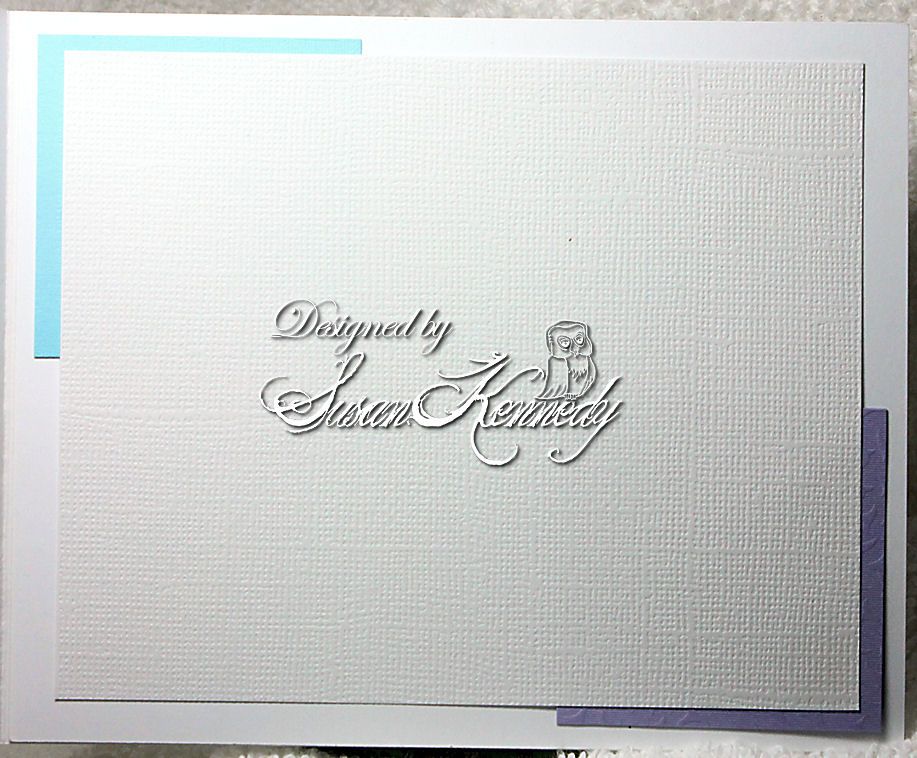 This is my card for the Technique Challenge. I used a
Tiddly Inks Image
-
Cocoa Wishes
. My techniques I guess would be Coloring with Copic Markers, Decoupage and even CAS (Clean and Simple) which I never do because I really stink at it LOL!! For the decoupage I popped the one side of her earmuff, her front leg and foot and the cocoa cup. I love this hair color! I LOVE red hair!! And I think she is adorable with red hair!
COPIC MARKERS:
Hair:YR14, YR18, E08, E18
Skin: E000, E00, E01, E11, E13
Purple Pants and Gloves: V000, V20, V25
Blue Shirt and Earmuffs: B000, B01, B02
White for Cup and Shoes: W00, W1, W3
Bird: R14, R35, R46, R59, W7, W9, YR68
Foam: E41, E42
Marshmallow: E40
CHALLENGES:
I LOVE Winter! I love the cold! I love being able to bundle up in layers, wrapping blankets around me, a cozy fire in the fireplace and a warm cup of hot chocolate! I can't wait for winter to get here!