Good morning everyone! And a very Happy Monday!! Monday.. already Monday! I can't believe it. I'm off to work soon, in the rain! I'm not sure I remember what the sun is! And I LOVE the rain, but man... this has been a bit of rain! LOL So, I have a lot of gear to get on because of the cold and the rain. I don't want to be cold and I don't want to be wet when I get to work! And this is definitely a full face helmet day. Those rain drops feel like needles hitting you, especially in the face! I hope you all have a wonderful day!! I will be busy at work and counting down the minutes to get home LOL Have a great day!!
Here is my card for today: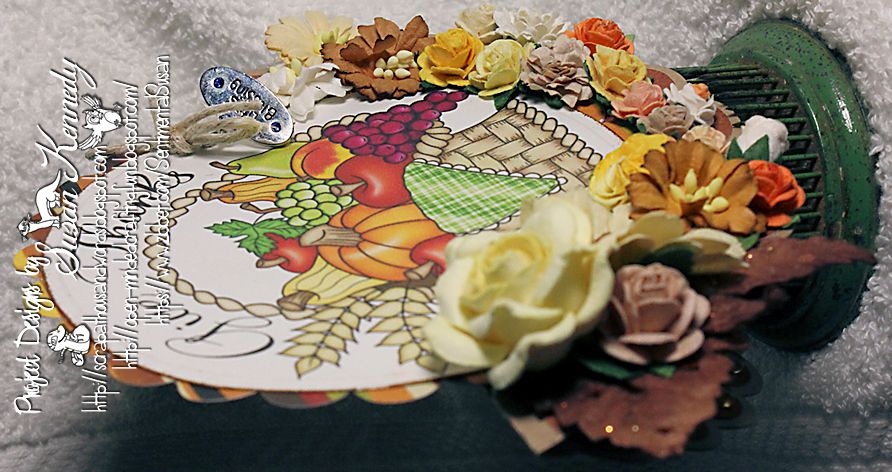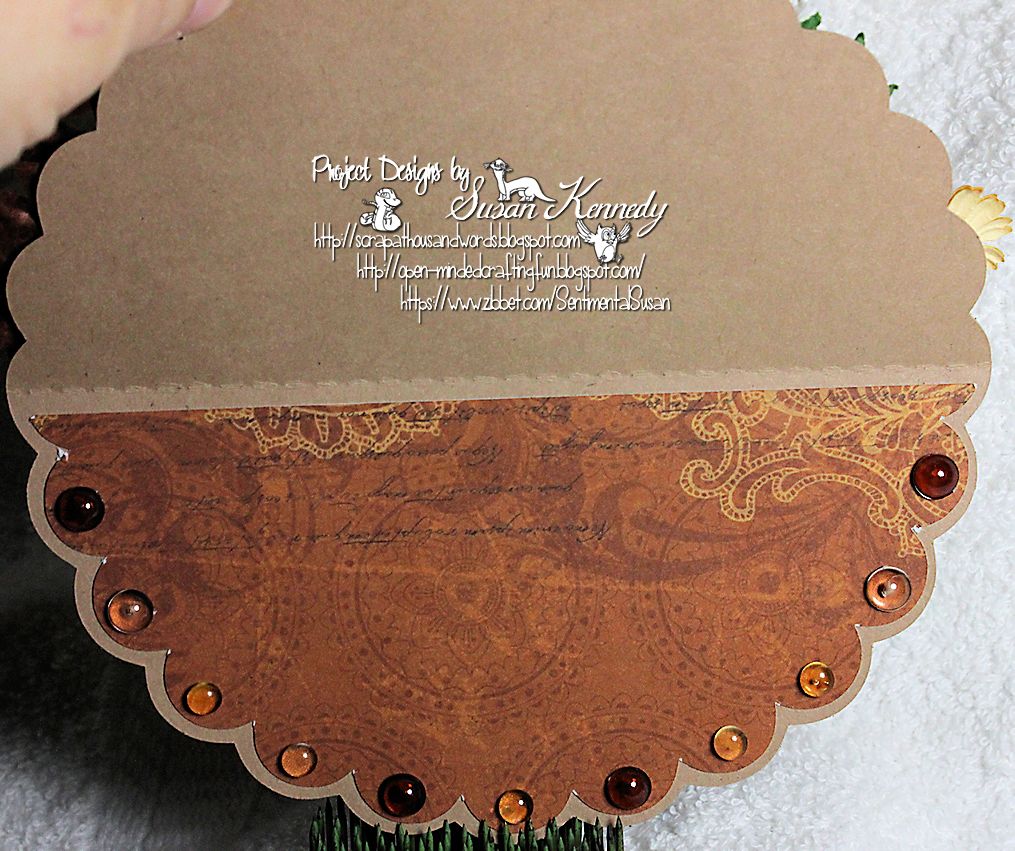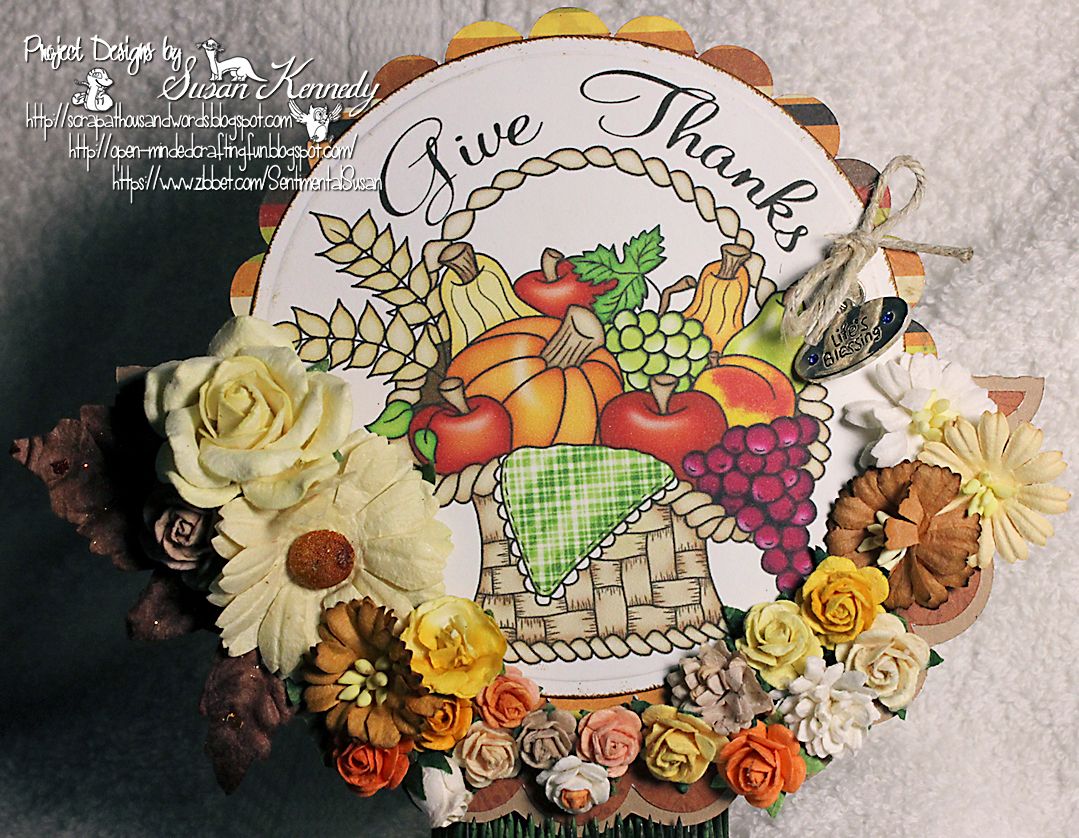 For this card I've used
Harvest Basket
from
Imagine That!
This is the Digital Image of the Month for Imagine That! I've used the color image for this card. It is absolutely beautiful! I cut around the image with a Spellbinders circle cut and then inked the edges. The rest of the card was cut using the Silhouette Cameo. I've added some leaves and flowers along the bottom. I've added a bit of twine and that Life's Blessing charm on the side. This is a fun rocker card. I really love some of these fun circle rocker cards. On the inside I've added some dew drops. All of the papers are scraps. I love being able to use scraps to get these cards done. I've done really well using scraps this year!
Challenges:
Gratefulness: I am so grateful for so much. I'm grateful for all the blessings in my life. I'm grateful for my wonderful husband, for my family, my kids, my job, my home, the food on my table each day. I'm thankful for being so blessed to have a wonderful hobby that I love. I'm happy. I'm grateful for that and I'm so very thankful for Jesus Christ in my life. There is so much to be grateful for.